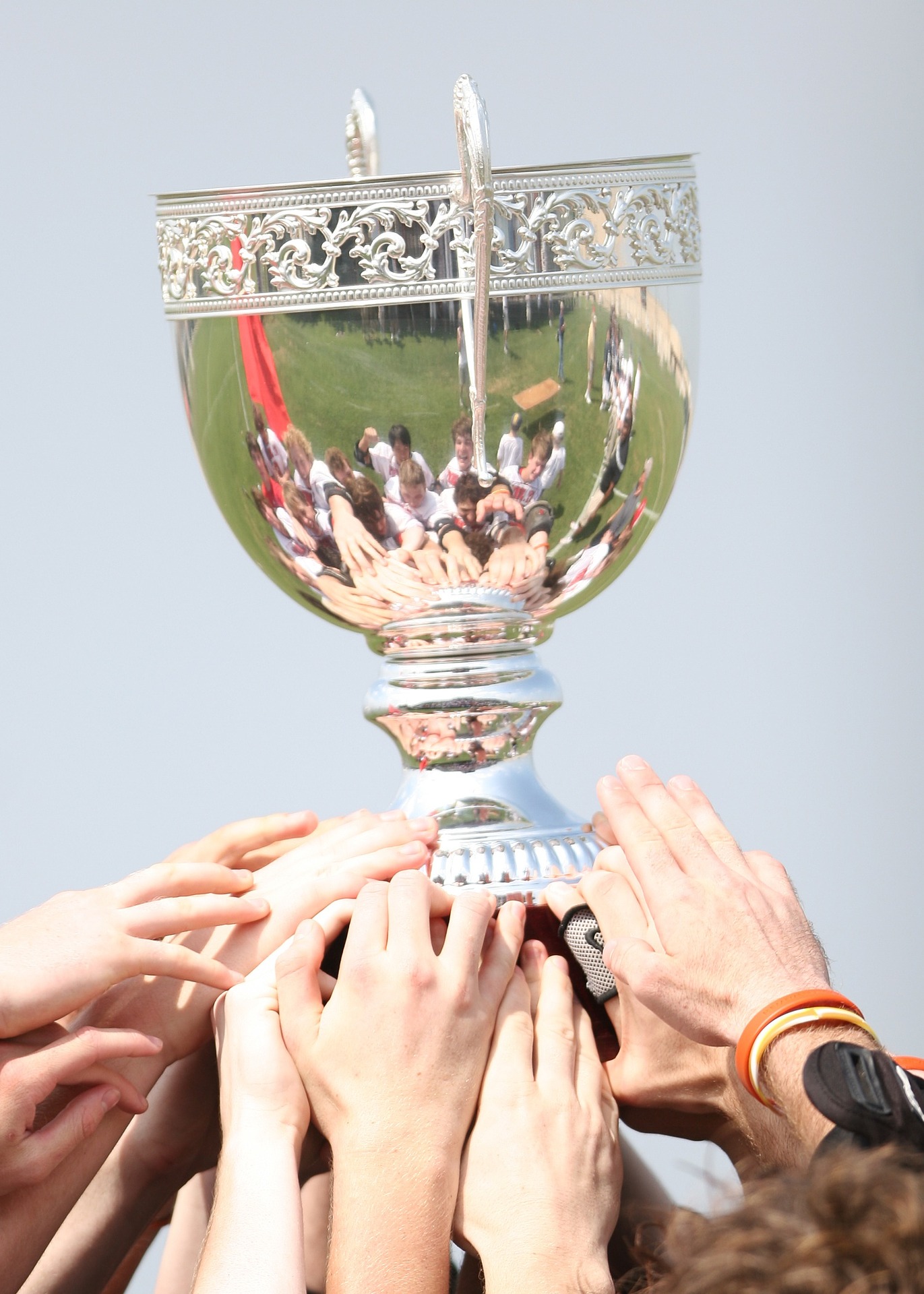 Our Trophy Department
Marsha Green operates Johnson-Lambe's Trophy Department in Raleigh's beautiful Cameron Village. Family owned and operated since 1935, serving the area's colleges, high schools, middle schools, leagues, swim clubs, and corporate accounts. Quick turn arounds and quality workmanship represent our dedication to supplying the customer with outstanding service for any budget. Let Johnson-Lambe make your award presentation the best around.
We pride ourselves on making sure to offer the latest innovations in trophies, plaques, resins, medals, and award certificates.
We also offer hand engraving for delicate items brought to us, which may be too small for our computer engravers!
Featured Product Catalogs
Browse these featured products to get ideas for the type of trophy or awards you are hoping to create with us.